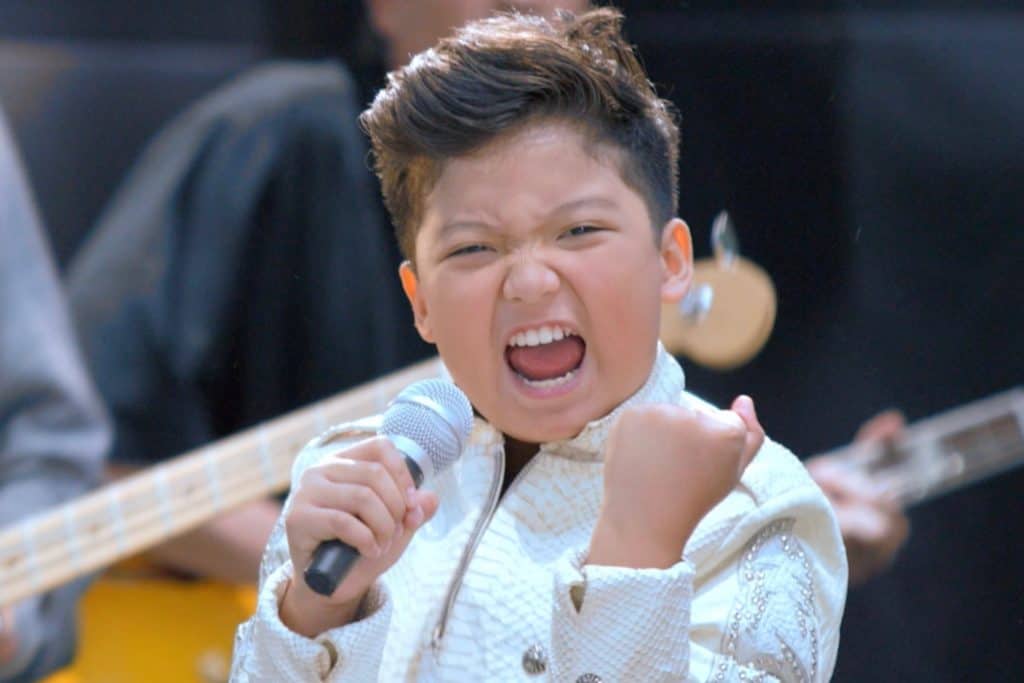 Ty Waters' Music Video for "Only Human"
Official Nomination for Hollywood Music in Media Independent Music Video Award.
Spirinity Productions directed, produced the story, produced the video, cast the talent and edited this music video production.
This song and video are currently being considered for a Grammy nomination.
Leave a Comment
You must be logged in to post a comment.